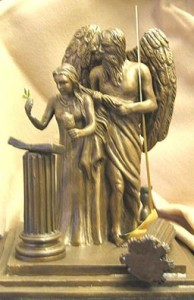 Brother Christopher H. Gage on February 29th, 2016 at the age of 63 years, 8 months, and 24 days at the VA Hospital in Loma Linda, CA.
 Brother Christopher had been Raised to the Sublime Degree of Master Mason on December 28, 1982 in Catalina Island Lodge, No. 524, in Avalon prior to the relocation to Temecula.  
 Brother Christopher who was a disabled Vietnam Veteran, had been ill for some time, fighting lung disease, in addition to multiple other Agent Orange related issues, and had caught pneumonia in the end.
No information on Services are known at this time.