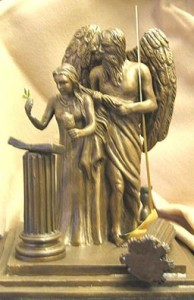 Brother Herb Spiegel was called from labor on December 2,2018.
 Sixty three years as a Master Mason.
Our sympathy and support goes out to the family.
Details will be posted as  they become available.
Brethren & Friends:
Please come to pay your respects to our departed Brother and his family.